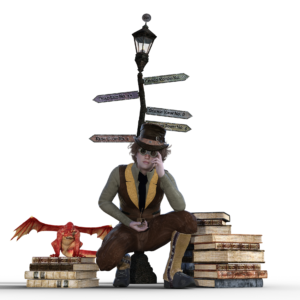 First, thank you for your interest in Whistling Rabbit Press. We hope to begin accepting manuscripts for consideration in 2019.
We are interested in business books about careers, professional development, leadership, workplace culture, and gender, especially those based on personal stories and experiences.
We are also interested in creative nonfiction, in particular about the Eastern Sierra.
We wouldn't mind a non-formulaic love story, but we will be very selective in that genre.
Please do not consider us for fantasy, sci-fi, paranormal, or children's books. We love them too, but we don't have expertise in how to market them.
Instructions about how to submit your work for consideration will be available next year.