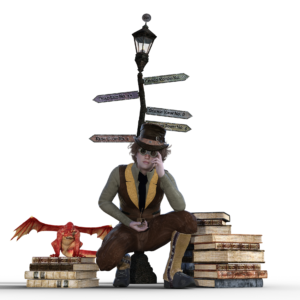 First, thank you for your interest in Whistling Rabbit Press. We began to accept unsolicited manuscripts for publication in 2019.
We are interested in business books about careers, professional development, leadership, workplace culture, and gender, especially those based on personal stories and experiences.
We are also interested in creative nonfiction, in particular about the Eastern Sierra.
We wouldn't mind a non-formulaic love story, but we will be very selective in that genre.
Please do not consider us for fantasy, sci-fi, paranormal, or children's books. We love them too, but we don't have expertise in how to market them.
If you have a manuscript or an idea that you think we might be interested in, please send us a brief summary through the Contact page. We will respond within 30 days if we would like to hear more.
Thank you for considering us as your publishing partner, and we wish you the best of luck with your writing.